Your Preparation Cheat Sheet
Main tools to be prepared for are Zoom (download here) and Miro (best used via browser or tablet app.
The link to the main room was sent to all participants via email. If you did not get it, please email to hello@agilecoachcamp.online
You'll receive the invite link to the marketplace in Miro while being in the Zoom call.
And – if you wish – you can have 2 Miro day passes, so that you can login to the marketplace as named user. Please send us and email, if you want a day pass.
For communication and documentation we will also use a shared Google Drive and Slack channels.
Please also follow our invite, you received via email, to introduce yourself up-front to the camp on our preparation board in Miro. We'd love to have all faces together. It adds to the personal touch and also gives us a good memory for the finale documentation of the camp.
Schedule for Friday, 16th of April (all times for CEST):
08:30 Main Room Opens in Zoom (please ask for the link, if you can't find the email)
09:30 – 10:00 Opening
10:00 – 10:30 Marketplace #1
10:30 – 10:45 Short Break
10:45 – 12:30 Sessions
13:30 – 14:00 Marketplace #2
14:00 – 14:15 Short Break
14:15 – 17:00 Sessions
17:15 – 17:45 Results Sharing
18:45 – 19:15 Marketplace #3
19:15 – 19:30 Short Break
19:30 – 21:15 Games
21:30 – 22:00 Closing
As organizers for this community event we are at your service. Ask us anything and we are happy to help. Ping us, if you have any exciting idea for this coachcamp, which needs help or special prepration.
We are very much looking forward to an inspiring, deep and also fun event with an amazing community!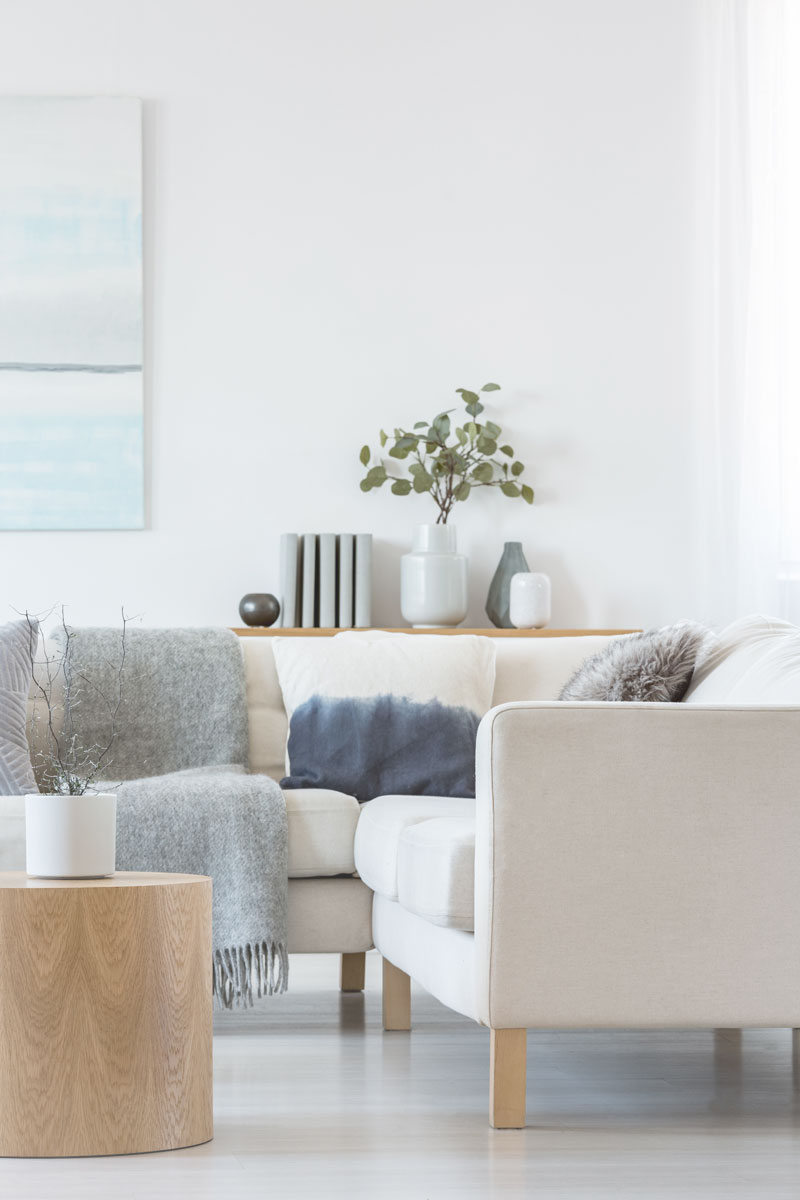 Participate Online from your favorite place, anywhere in the world. Just be sure to make yourself comfortable!